Hot Line: 1800 313 1920 | Mail Us: info@max-services.in
Rodents are a dangerous pest in the work place. Infamous for carrying deadly diseases, Their gnawing ability is responsible for various
structural and property damage, short circuits, fires entire communications or computer network collapses also affect food products and are
altogether unsightly for clients or employees. They normally come in the dark and give you a sleepless night!
Max Integrated Services' Rodent Management Service is a specialized rodent management system that offers multiple control technologies.
Rodent control includes house mouse, roof rats, mice, norway and bandicoots with commensal rodents being the ones which live with or
near human. They are usually a shiny black, but may vary according to their diets. Unscented baby powder or flour, lightly sprinkled can
help you determine tracks and their runways as they cross suspected areas.
Max Integrated Services' trained experts inspect the affected areas and strategically use our in-house products such as Glue Traps and Cake with our Rodent box technology. After the infestation is cleared, our experts will provide detailed suggestions on how to prevent re-infestations.
India's best and No.1 Rodent Control Service Company.

Our service uses complete

eco-friendly

solutions.

Products and techniques implemented are 100% non-toxic to humans and pets.

The service includes our lockable tamper-proof rodent box baiting and trapping station if required.
Max Integrated Services

'

experts continuously monitor the effectiveness of control strategy at a regular interval of 15 days throughout the contract period.

Within the contract period if you have a complaint after a service, our technicians will resolve it at no extra charges.

With an extended warranty, if you face any problem post your contract expiry our technicians will resolve it at no extra charges.
[wpforms id="731″ title="false" description="false"]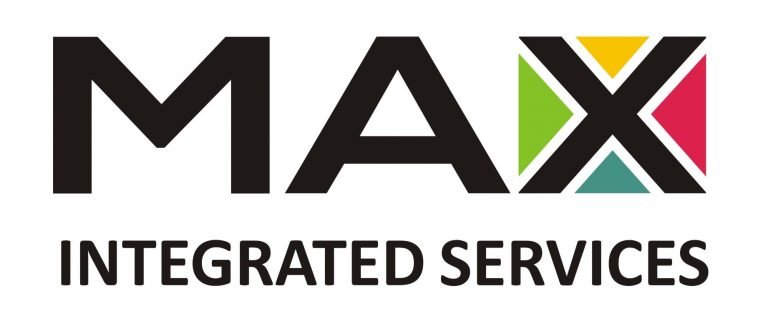 Toll Free : 
1800 313 1920