Hot Line: 1800 313 1920 | Mail Us: info@max-services.in
Although bees can be considered to be a nuisance to most people, we at Max Integrated Services consider them to have a great ecological importance. In light of this, we conduct a professional service that is eco-friendly by removing the hives and solving your problem without killing the bees*.*Proper access to the hive is needed.
The service is completely eco-friendly and our technicians ensure that the bees are not killed during removal. Our trained technicians delicately displace bees from the hive using eco-friendly methods. The hive is then removed, forcing the bees to relocate.
Bees are essential pollinators and are critical to the eco-system. Bees are protected by the Indian Wildlife Protection Act of 1972 which makes killing them illegal.
Max Integrated Services

provides a one-time service specific to the requirements of the customer.

 

For swarms that are easily accessible you could try a local beekeeper or any other beekeepers association who may be interested in removing the bees.

If practicable, we may be able to successfully remove and relocate bee swarms without harming the nest. But normally the nest is within a structure, such as a wall void of a roof line, so we are limited to using a pressurized pesticide application wearing protective clothing to exterminate the nest.

Our Technicians will advise you regarding anything that is attracting Bees into the area.
Max Integrated Services experts continuously monitor the effectiveness of control strategy at a regular interval of 15 days throughout the contract period.

Within the contract period if you have a complaint after a service; our technicians will resolve it at no extra charges.

With an Extended Warranty, if you face any problem post your contract expiry our technicians will resolve it at no extra charges.
[wpforms id="731″ title="false" description="false"]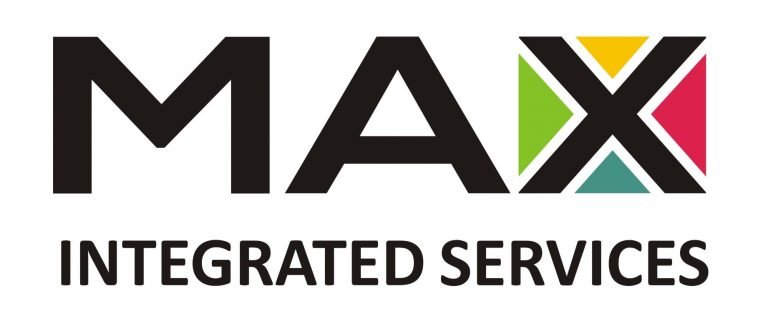 Toll Free : 
1800 313 1920