Hot Line: 1800 313 1920 | Mail Us: info@max-services.in
Bird droppings are unsightly on ledges and facades on a residence or a corporate office, and in a warehouse can cause very serious economic loss due to contamination of stored goods. The droppings damage mansonry, as well as transfer disease to you and your loved ones.
Bird nets are simplest, most commonly used and cost effective option for protection against birds. No matter how heavy the infestation may be.
Available for all kinds of birds ( Pigeons, Sparrows, Crows, Mynahs).
Polyethylene netting which is UV stabilized & weather proof.
Most effective solution for urban environment.
Zipper access can be provided for access behind the net. This is usually for cleaning purpose.
Upward pointing metal spikes to prevent birds from sitting or landing on ledges.
Spikes are blunt they do not harm the birds.
Perfect for bird issues on ACs.
Stainless steels, high grade pokes and polycarbonate UV stabilized base ensures longevity.
[wpforms id="731″ title="false" description="false"]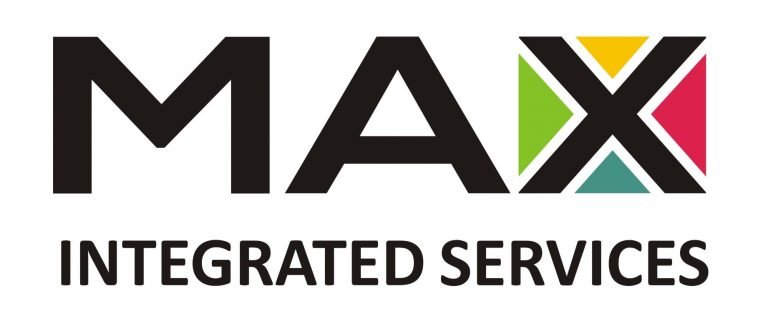 Toll Free : 
1800 313 1920