Hot Line: 1800 313 1920 | Mail Us: info@max-services.in
Bed Bugs or Khatmal as they are commonly known can hitch hike into your home from your holiday travel, movie theatre and even cabs so you will never know the source or entry point.
Being only 0.5 mm in size, bed bugs can easily hide. They leave a very bad odour behind with blood stains.
Bed Bugs are parasites that feed on blood and can cause extreme itching and sleepless nights. They damage furniture, curtains, beds and mattresses. Infestations can occur in the bedroom and spread rapidly to other parts of the house, putting you and your children at risk.

India's leading Bed Bugs Treatment Company. Bed bugs treatment is an expert's job and requires extensive inspection. Experts do a thorough inspection of hiding spots of bed bugs and spray the areas with advanced chemicals. This is followed by a second round of treatment after 15 days to kill newly hatched bed bugs as their eggs cannot be destroyed. We also spray these chemicals that contain a petroleum base to prevent further damage. It could take around 2-3 weeks for you to see results. The 45 days contract covers 2 services with a gap of 15 days. The 90 days contract covers 4 services at interval of 15-20 days.  We offer a warranty on our bed bugs pest control service that ensures a long lasting solution on how to get rid of bed bugs. If you have any complaints after the service, our technicians will resolve it at no extra charges. 
Max Integrated Services experts continuously monitor the effectiveness of control strategy at a regular interval of 15 days throughout the contract period.

Within the contract period if you have a complaint after a service; our technicians will resolve it at no extra charges.

With an Extended Warranty, if you face any problem post your contract expiry our technicians will resolve it at no extra charges.
[wpforms id="731″ title="false" description="false"]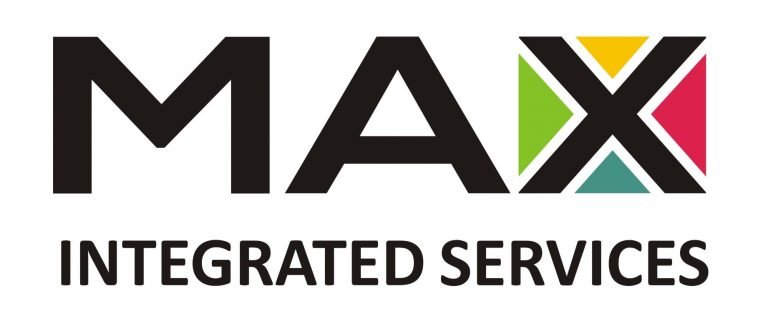 Toll Free : 
1800 313 1920