Hot Line: 1800 313 920 | Mail Us: info@max-services.in

Toll Free Number : 1800 313 1920
We have a great pleasure in introducing ourselves as a professional pest control & cleaning services company.
ISO 9001:2015 certify company catering to the different needs of commercial, industrial and residential premises to have a control over pest by providing latest world class pest control & cleaning services. Max Integrated Services is leading Indian pest control service provider, a value driven organization.  Our motto is to serve and satisfy our customers. The company enjoys a prestigious position among its competitors in India. We have implemented advanced technology in pest control, empowered by resourceful and well experienced staffs. With the help of ECO systems, we use ECO friendly and non-residual Pesticides as our concern to mankind and our environment.
Eco-Cleaning emerged as an idea of offering proficient profound cleaning services for family proprietors. Seeing its own presentation evaluations consistently, the endeavor turned into the trailblazer of eco well disposed cleaning services in across India.
We are best at vanishing...

Home is a wonderful place. Not only is it comfortable for your family, it's also an ideal place for pests. Pests need food, moisture, and shelter from the elements and predators. Your home provides all of these without the threat of any natural predators. This is why pests desire to enter and live in your home year-round. And just because you don't see any pests, it doesn't mean they aren't there. Some of our best services in demand are below.
Ants Management
Ants live in colonies and are close to relatives of bees and wasps. The colony size can number up to 300,000 to 500,000 and some species bite, while others can cause structural damage and can also be a nuisance.
Rodent Management
Rodents are a dangerous pest in the work place. Infamous for carrying deadly diseases, Their gnawing ability is responsible for various structural and property damage, short circuits, fires entire communications or computer network collapses also affect food products.
Bedbugs Management
Bed Bugs or Khatmal as they are commonly known can hitch hike into your home from your holiday travel, movie theatre and even cabs so you will never know the source or entry point.
Termite Management
Termites also known as white ants, feed on cellulose found in wood, paper & cotton in forests. As forests disappear, termites are entering our homes from the soil through walls to eat furniture, structural wood, paper, books, currency notes and even valuable documents kept in safe and lockers.
Mosquitoes Management
Dengue virus is transmitted by dengue mosquitoes, which also transmits chikungunya, yellow fever and zika infection. The infection starts off as a flu-like illness, and sometimes develops into a potentially lethal complication called severe dengue.
Spider Management
Spiders are one of the most-feared of all pests in the home that people want to exterminate. There are more phobias about spiders than any other pest, and understandably so. If you get bitten by the wrong spider – a black widow or a brown recluse – and you have a bad reaction to the venom, you can end up in the hospital.
Flies Management
Seeing flies at your home is a sign of unhygienic conditions because they can transmit diarrhea, cholera, and dysentery. Flies have spongy mouthparts and spurs on their body which carry lots of unsafe germs as they travel from dirty trash to your food.
Bees Management
Although bees can be considered to be a nuisance to most people, we at Max Integrated Services consider them to have a great ecological importance. In light of this, we conduct a professional service that is eco-friendly by removing the hives and solving your problem without killing the bees
Know our Pest Control score...
We are leaders in the industry that specializing in protection against common insects, pest including termites, rodents, spiders and many more. We have well experience in pest control services.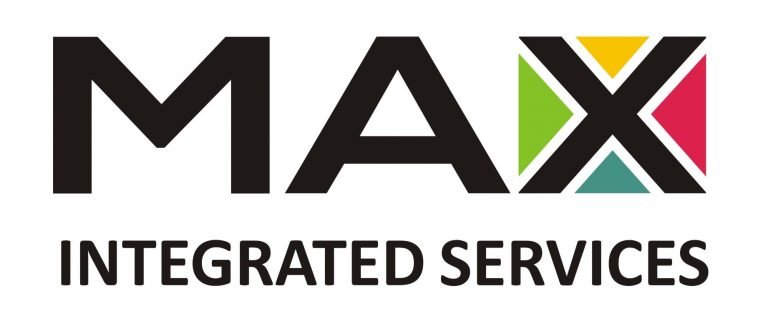 Toll Free : 
1800 313 1920